Black Electric Box Graphic Tee
The High Summer box graphic tees are here with a gorgeous summer palette. Lightweight & feminine super soft blend of cotton and polyester to give you a premium feel whilst keeping you comfortable for any style of workout. Loose fit, just strong embossed back neck tape detailing and fun, colourful & silver reflective chest prints.

Model is wearing a size MEDIUM and is 5'8.

Fabric:
50% polyester and 50% cotton.
Black & white colours are 100% cotton.

Weight:
140gsm

UK Size Guide: XS 8 S 10 M 12 L 14 XL 16 2XL 18 3XL 20 4XL 22 5XL 24
US Size Guide: XS 4 S 6 M 8 L 10 XL 12 2XL 14 3XL 16 4XL 18 5XL 20
EU Size Guide: XS 36 S 38 M 40 L 42 XL 44 2XL 46 3XL 48 4XL 50 5XL 52
Free Delivery Over $80/£60 Worldwide

30 Day Returns & Exchange Policy

All Major Debit / Credit Cards Accepted Including AfterPay / ClearPay
Customer Reviews
Write a Review
Ask a Question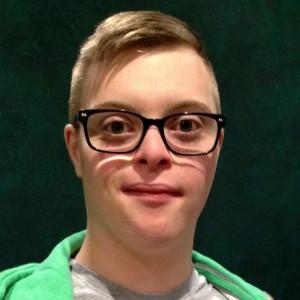 JH
09/15/2021
Jane H.
Black Electric Box Graphic Tee
I love the flash of neon colour on these tee shirts, they are eye catching and stylish. I am disappointed in the length however. As a plus size woman I prefer to wear shirts that are a bit longer in length, to the lower hip rather than just below the waist. I am 5'3 so this will appear almost as a crop on someone much taller. Nevertheless I will keep it and wear a longer vest underneath. Perhaps you could consider a tee of longer length to be included in the collection at some point :)
BECOME AN AMBASSADOR
Join our community and mission. Apply and receive heavy discounts off all products.
APPLY NOW